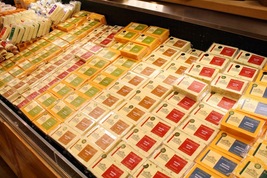 Hilmar Cheese Company
United States,
California,
Hilmar
In 1984, twelve Central California dairy families, seeking to maximize the value of their Jersey cows' high solids milk, created the Hilmar Cheese Company. They have a free California ...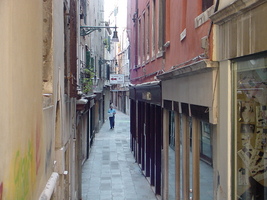 Venice At 6am
Italy,
Veneto,
Venice
Venice, Italy is renowned for the beauty of its setting, its architecture, its artworks, and of course being built on the marshy Venetian Lagoon. Most of all Venice is ...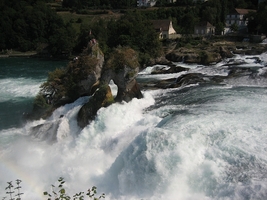 Rhine Falls
Switzerland,
Schaffhausen,
Laufen
The Rhine Falls is the largest plain waterfall in Europe located on the Upper Rhine between the municipalities of Neuhausen, Rheinfall and Laufen-Uhwiesen, near the town of Schaffhausen in ...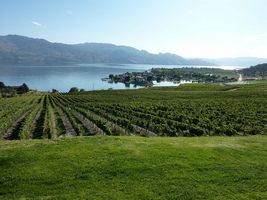 Okanagan Wine Country
Canada,
British Columbia,
Okanagan
With more than 120 wineries, Okanagan Valley is British Columbia's oldest, largest, and most popular wine-producing region covering over 200 miles of carefully tended vineyards. By car or bike, ...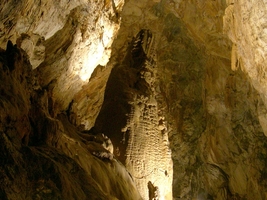 Grotta Di Bossea
Italy,
Cuneo,
Bossea
The Bossea cave is a large cave system in the municipality of the province of Cuneo Frabosa Soprana, Italy. Very striking aspects characterize the cavity of the cave, creating ...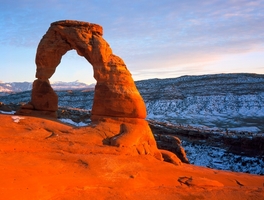 Arches National Park
United States,
Utah,
Moab
The forces of nature have acted in concert to create the landscape of Arches, which contains the greatest density of natural arches in the world. Throughout the park, rock ...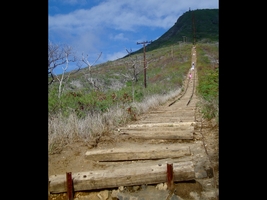 Koko Head Crater Walking Trail
United States,
Hawaii,
Honolulu
On the east side of Oahu in the Hawaii Kai neighborhood. Koko Crater is a massive cinder cone that visually dominates the area. Its peak rising to 1208 ft ...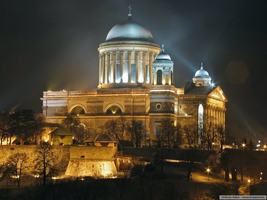 Esztergomi Bazilika
Hungary,
Esztergomi
The Primatial Basilica of the Blessed Virgin Mary Assumed Into Heaven and St Adalbert is an ecclesiastic basilica in Esztergom, Hungary, the mother church of the Archdiocese of Esztergom-Budapest, ...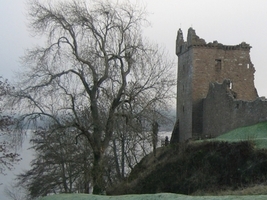 Urquhart Castle
Scotland,
Inverness,
Urquhart
Urquhart Castle sits beside Loch Ness in Scotland along the A82 road, between Fort William and Inverness. It is close to the village of Drumnadrochit. Though extensively ruined, it ...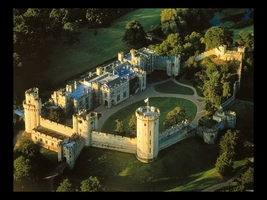 Warwick Castle
United Kingdom,
Warwickshire,
Warwick
A medieval castle in Warwick, the county town of Warwickshire, England. It sits on a bend on the River Avon. The river and cliff form natural defenses. The castle ...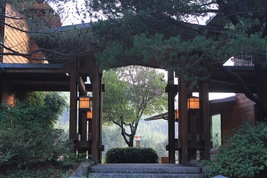 Tu Tu Tun Lodge
United States,
Oregon,
Gold Beach
A hotel you actually pay to have a lack of amenities. At Tu Tu Tun it is all about relaxing. You will not find a TV in your room ...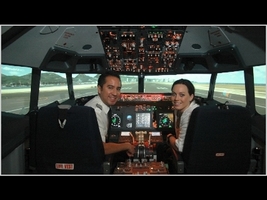 Flightdeck Air Combat Center
United States,
California,
Anaheim
Have you ever wanted to fly a Boeing 737 into Los Angeles International Airport or maybe Paris? How about a dogfight in an F-16? If you are at least ...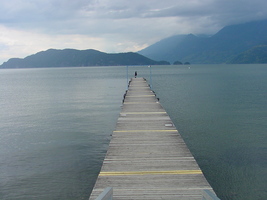 Harrison Hot Springs
Canada,
British Columbia,
Harrison Hot Springs
The Village of Harrison Hot Springs is located in the beautiful Fraser Valley with its glacier fed lake, surrounded by mountains and clean fresh air, it offers a unique ...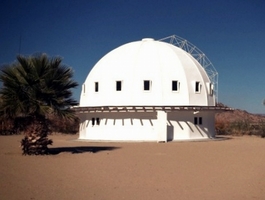 Integratron Dome And Sound Bath
United States,
California,
Landers
George Van Tassel, was the creator of the Integratron. He was an aeronautical engineer and test pilot who worked for Lockheed, Douglas Aircraft and alongside Howard Hughes at Hughes ...