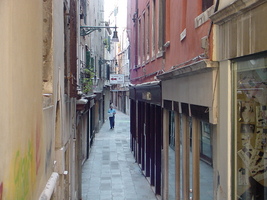 Venice At 6am
Italy,
Veneto,
Venice
Venice, Italy is renowned for the beauty of its setting, its architecture, its artworks, and of course being built on the marshy Venetian Lagoon. Most of all Venice is ...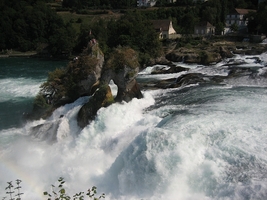 Rhine Falls
Switzerland,
Schaffhausen,
Laufen
The Rhine Falls is the largest plain waterfall in Europe located on the Upper Rhine between the municipalities of Neuhausen, Rheinfall and Laufen-Uhwiesen, near the town of Schaffhausen in ...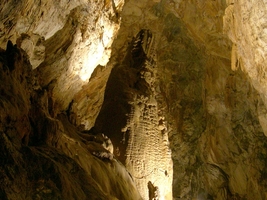 Grotta Di Bossea
Italy,
Cuneo,
Bossea
The Bossea cave is a large cave system in the municipality of the province of Cuneo Frabosa Soprana, Italy. Very striking aspects characterize the cavity of the cave, creating ...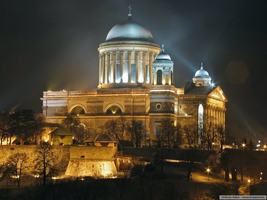 Esztergomi Bazilika
Hungary,
Esztergomi
The Primatial Basilica of the Blessed Virgin Mary Assumed Into Heaven and St Adalbert is an ecclesiastic basilica in Esztergom, Hungary, the mother church of the Archdiocese of Esztergom-Budapest, ...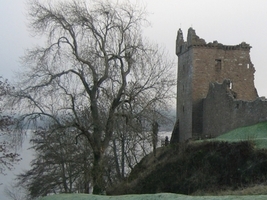 Urquhart Castle
Scotland,
Inverness,
Urquhart
Urquhart Castle sits beside Loch Ness in Scotland along the A82 road, between Fort William and Inverness. It is close to the village of Drumnadrochit. Though extensively ruined, it ...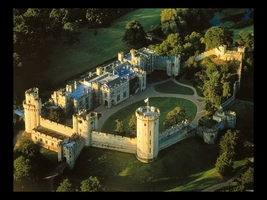 Warwick Castle
United Kingdom,
Warwickshire,
Warwick
A medieval castle in Warwick, the county town of Warwickshire, England. It sits on a bend on the River Avon. The river and cliff form natural defenses. The castle ...