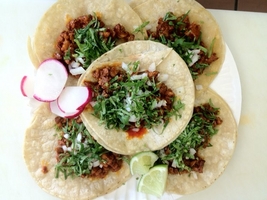 Senor Taco
United States,
WA,
Federal Way
As authentic Mexican as it can come, in the town of Federal Way, WA. Locals favorites are the carne asada, tacos, chicken tortas, and the burritos. This is one ...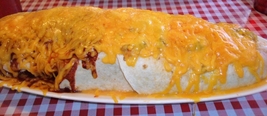 Cecilia's Cafe - 10LB Burrito
United States,
New Mexico,
Albuquerque
Cecilia's Cafe is home to the "Fireman's 10LB Burrito", which is named after the local fireman in Albuquerque, New Mexico. The burrito takes 3 people to wrap and contains ...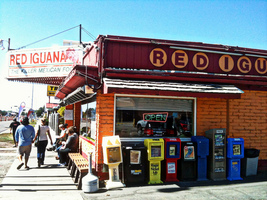 Red Iguana Taco
United States,
Utah,
Salt Lake City
Ramon and Maria Cardenas started in the restaurant business over forty years ago. Ramon was born in San Luis Potosi. Maria, born in Chihuahua, Mexico, passed away in 2002. ...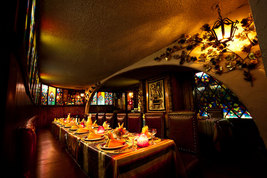 Gardens Of Tasco
United States,
California,
West Hollywood
Since 1971, the Gardens of Taxco has built its reputation on consistently providing the best Mexico-City style cuisine in Los Angeles. The unique five course dining experience begins when ...