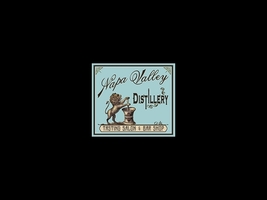 Napa Valley Distillery
United States,
California,
Napa
The Napa Valley Distillery is the first distillery to open its doors in the city of Napa since Prohibition. Tired of all the wine tasting in the heart of ...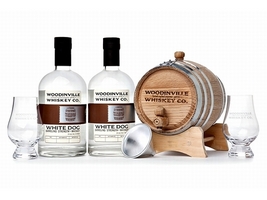 Woodinville Whiskey
United States,
Washington,
Woodinville
Just because you don't own a distillery doesn't mean you can't make your own whiskey. Woodinville Whiskey has an "Age Your Own Whiskey Kit" to provide all you need ...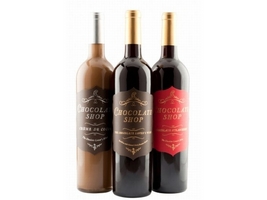 Chocolate Shop Wine
United States,
Washington,
Walla Walla
In layman's terms: Think chocolate milk that was mixed with red wine. Sounds weird, but for some reason it works! For the wine Sommelier: It is the ultimate "Chocolate ...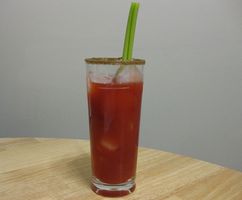 Caesar: Not The Salad
Canada,
Calgary
In the U.S. if one asks for a Caesar, people think of a salad. When in Canada, the first thought is a cocktail. A Caesar or Bloody Caesar is ...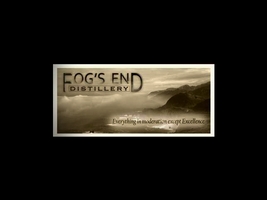 Fog's End Distillery
United States,
California,
Gonzales
This is a distillery that is reminiscent of small family distilleries that flourished on America's farms, whose customer were family and friends. The private distillery brews 4 types of ...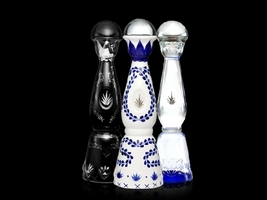 Clase Azul Tequila
Mexico,
Jalisco,
Arandas
Clase Azul is an ultra premium, 100% Weber Blue Agave, Reposado Tequila. This tequila is the perfect marriage between the finest Tequila and a beautiful handcrafted, hand-painted Talavera carafe. ...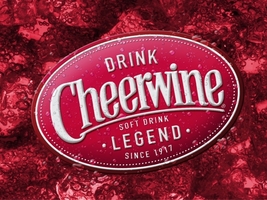 Cheerwine: Nectar Of North Carolina
United States,
North Carolina,
Salisbury
It's a Carolina thing! Created in 1917 in Salisbury, North Carolina by a general store owner named L.D. Peeler, this singular soft drink with a hint of wild cherry ...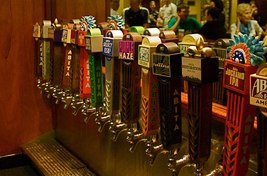 Abita Beer
United States,
Louisiana,
Abita Springs
When you think of New Orleans, you should be thinking of Abita beer. Founded in 1986, the Abita Brewing Company is nestled in the piney woods 30 miles north ...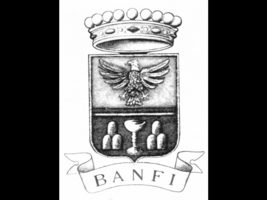 Costello Di Banfi Grappa
Italy,
Montalcino
It is produced in vapour stream continuous distillation with the classical double distillation system of the fragrant Brunello di Montalcino pomace. This pomace maintains the fragrant characteristics of the ...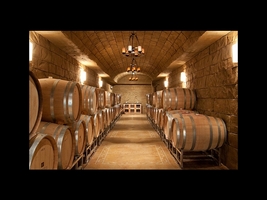 Reustle Prayer Rock Vineyards
United States,
Oregon,
Roseburg
Tucked away and nestled in the rolling hillsides of Roseburg, Oregon is the 2010 Small Winery of the Year. Reustle - Prayer Rock Vineyards is situated a mile in ...