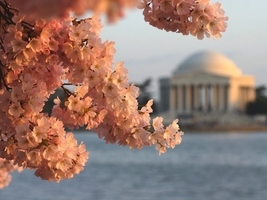 Cherry Blossom Festival
United States,
District Of Columbia,
Washington
Each year, the National Cherry Blossom Festival commemorates the 1912 gift of 3,000 cherry trees from Mayor Yukio Ozaki of Tokyo to the city of Washington, DC. The gift ...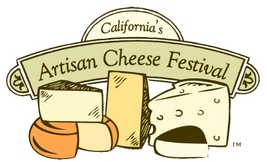 California Artisan Cheese Festival
United States,
California,
Petaluma
This festival is the first-ever weekend-long celebration and exploration of handcrafted cheeses, foods, wines and beers from California and beyond. Attendees can learn how to taste, buy, serve and ...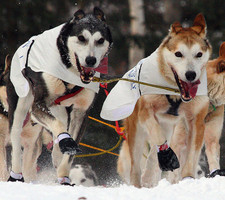 Iditarod Sled Dog Race
United States,
Alaska,
Anchorage
You can't compare it to any other competitive event in the world! A race over 1150 miles of the roughest, most beautiful terrain Mother Nature has to offer. She ...